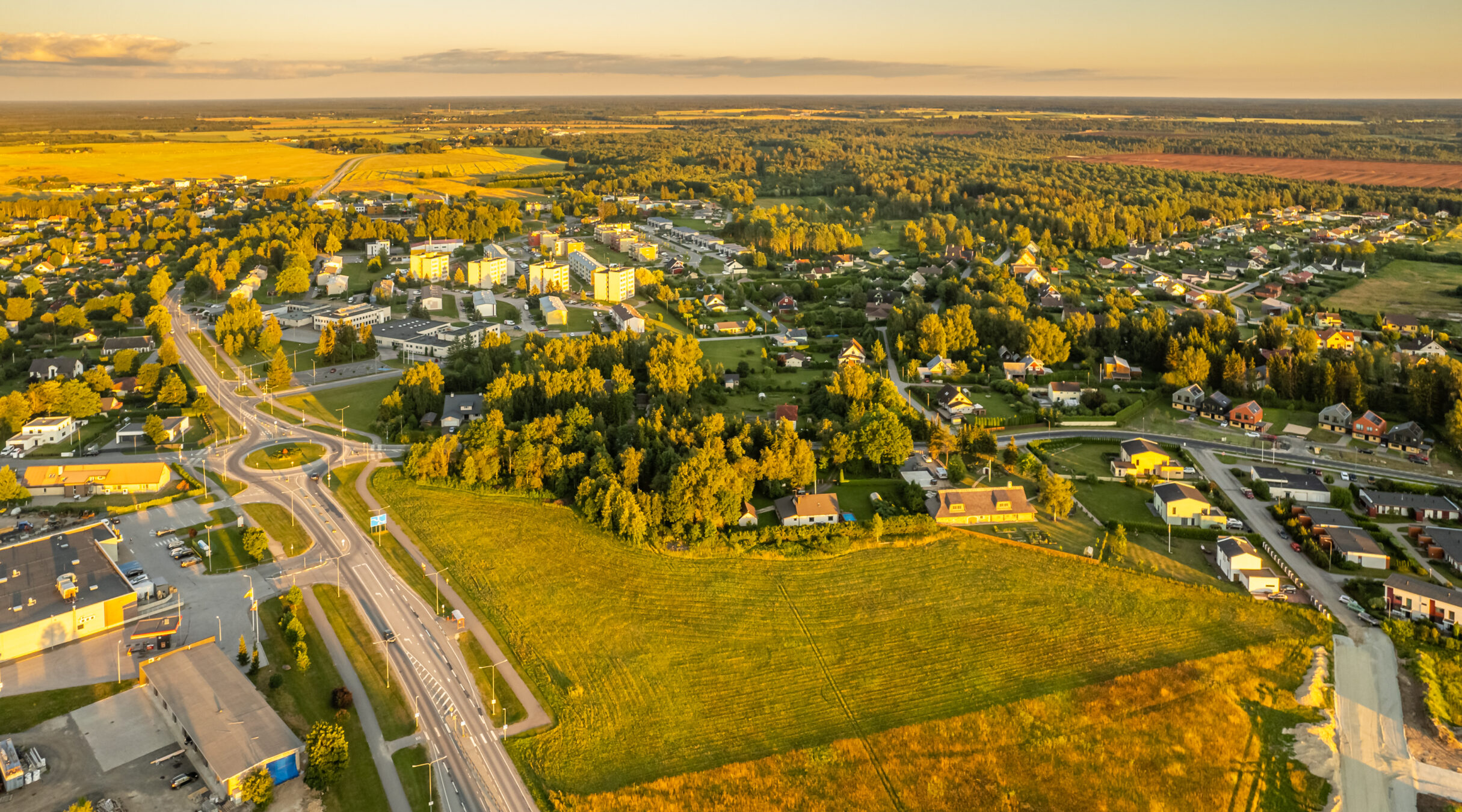 Personal Data Processing
The purpose of this privacy policy is to protect the privacy of the clients of Pinered OÜ. We set out the principles for the collection, use, storage, transmission and disclosure of the personal data of clients that are in compliance with the legislation of the Republic of Estonia and of the European Union. We reserve the right to change this Privacy Policy. We will publish the amended policy on our website and, where appropriate, will highlight a notice in the browser.
Collection and use of personal data
We regard the name, telephone number and e-mail address of a person, provided voluntarily and confirmed by written consent, as personal data. We only use personal data to send information related to the development project Rabarebase Garden City to our clients. Pinered does not disseminate, transmit or use the personal data entrusted to us in any other way not intended, unless this has been agreed with the client or the need to disclose the information arises from the legislation of the Republic of Estonia.
Use of cookies
Use of cookies
What are cookies?
A cookie is a file stored on your computer or device when you visit a website that remembers your actions and preferences (login, language selection, etc.) so you don't have to re-enter your preferences when you visit the website again.
Cookie types
Technical cookies ensure the functioning of the website; without them, important parts of the site cannot be used.
Functional cookies make it possible to offer special functionalities and personalise the website.
Analytical cookies collect information in a non-personalised format about the visitors of the website and the use of the website in order to measure and improve the functioning of the website.
Advertising or marketing cookies help display advertisements as relevant as possible for the website visitor, measure the impact of advertising campaigns and design a profile based on which to display advertisements adapted to interests on other websites as well. Information is collected in a non-personalised format.
Cookie management
Cookies can be blocked by activating the settings in your browser that disable the installation of all or some cookies. However, if you block cookies, you may not be able to access some parts or functions of the website or the website as a whole. For more information on cookies, how to manage them and how to delete them, please visit www.allaboutcookies.org and www.youronlinechoices.com or the Help section of your browser.